We currently have limited indoor and outdoor seating! Our seating time is an hour and 30 minutes max and no reservations will be taken.
Call us to make a take-out order at 808-540-1377 Ext.1
* Consuming raw or uncooked meats, poultry seafood, shellfish, or eggs may increase your risk of food borne illness.
Daily selection of desserts available.
Appetizers / Pupus
Poke Sampler
Limu, onion, and spicy poke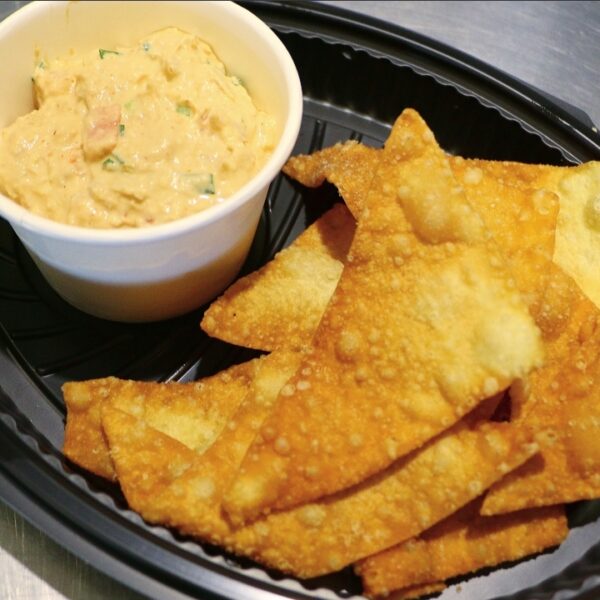 Angry Ahi Dip
A secret blend of spices, tomatoes, green onions, kimchee base mixed together with ahi confit served with house-made crispy wonton chips
Hamachi Kama
Fried Collar served with ponzu, lemon, and wasabi aioli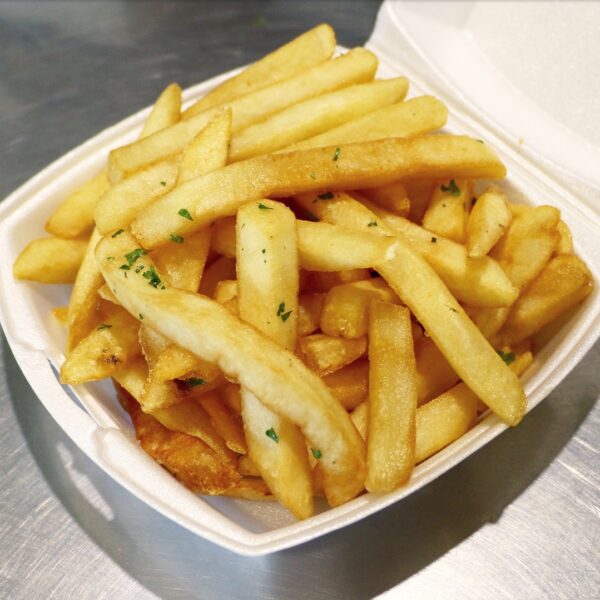 Truffle Fries
(Add Truffle Aioli +$2)
Generous portion of crispy french fries tossed with truffle oil
Crispy Orange Chicken
Lightly floured chicken pieces deep fried and tossed in an orange sweet chili sauce
Oyster Shooter
(keep the nico's shot glass for +$3)
Washington Oyster with quail egg, ponzu, tobiko, and wakame
Salads
We use the freshest local produce available and Nico's own dressings and sauces.
Crab Cake Salad
Homemade crab cake served over baby spinach And topped with sun-dried tomato aioli & plum vinaigrette
Herb Dijon Salmon Salad
Roasted herb Dijon salmon, crispy sun-chokes, red onions, tomatoes, mixed greens, with a ravigote dressing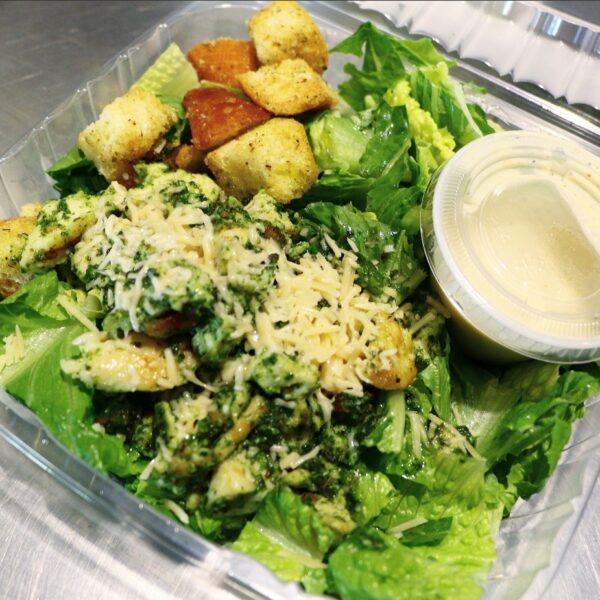 Pesto Chicken Caesar Salad
Pesto marinated chicken breast on romaine with parmesan cheese and croutons
Nico's House Salad *
Greens, tomato, onion, and Nico's lemon miso dressing
Soups
Fishermen's Stew
A white seafood chowder of fish and chopped clams served in a toasted sourdough bread bowl.
Bouillabaise
Tomato saffron broth served with fish, chopped clams, and mussels. Served with sourdough garlic bread
From the Land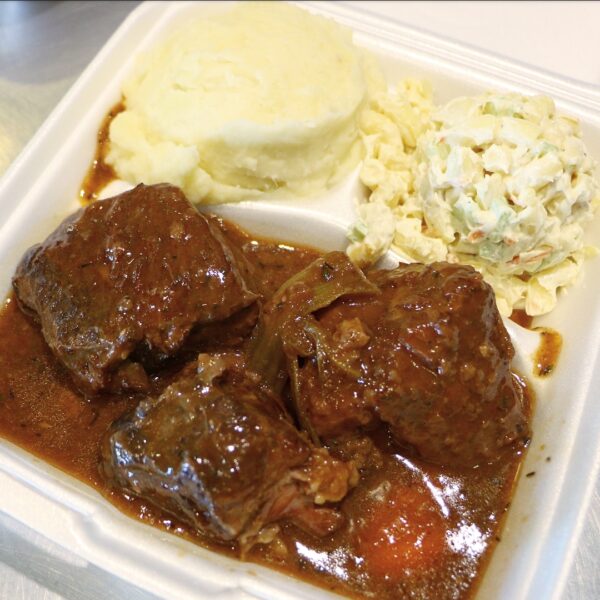 Red Wine Braised Short Ribs
Slow-cooked boneless short ribs with garlic mashed potatoes and house vegetables
Braised Pork belly
Slow roasted and seared pork belly served with garlic mashed potatoes, asian macadamia nut pesto, pork au jus, and house vegetables
Pier 38 Cheeseburger
Our famous double burger with lettuce, tomato, red onion, house dressing, and cheddar cheese
Roasted Garlic Chicken Alfedo
Fines herb-roasted chicken breast with sauteed seasonal vegetable medley and pasta tossed in a roasted garlic mustard cream served with garlic bread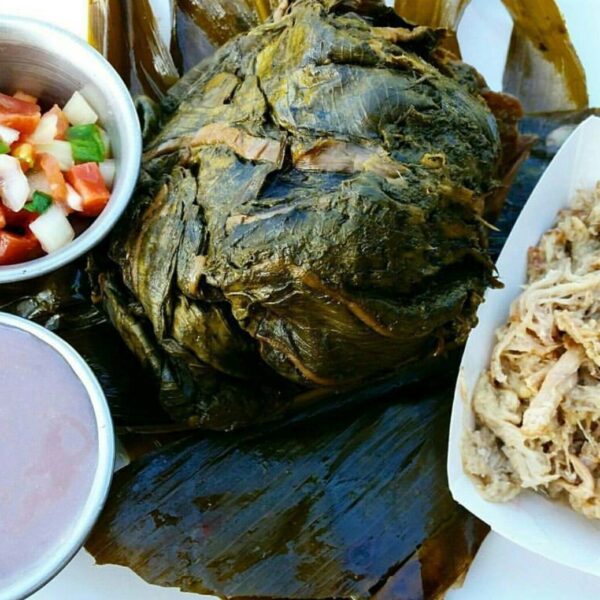 Hawaiian Plate (Friday Only)
Laulau, kalua pig, lomi lomi salmon, poi, and your choice of white or brown rice
Rosemary Roasted Prime Rib *|** (Sunday only)
12 oz. Prime Rib served with au jus, horseradish cream, and garlic mashed potatoes
Fresh from the Sea
Showcasing the freshest fish hand-selected every morning at the Honolulu Fish Auction.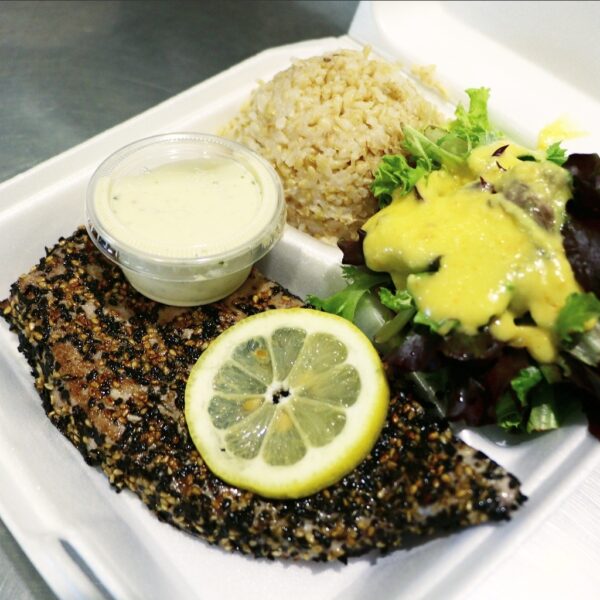 Furikake Pan-Seared Ahi
Fresh tuna ahi steak coated with Japanese dried seaweed and sesame seeds. Served with your choice of rice and house vegetables with our famous ginger garlic cilantro dip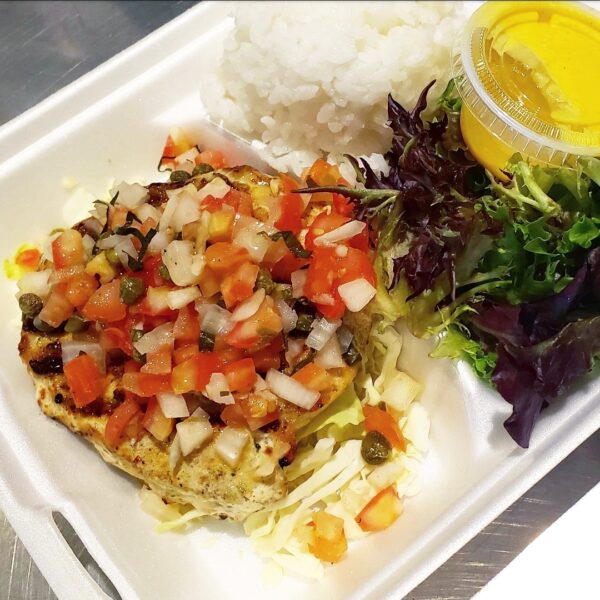 Grilled Peppercorn Swordfish
Green peppercorn and five herb marinated grilled swordfish topped with sauce vierge. Served with garlic mashed potatoes and house vegetables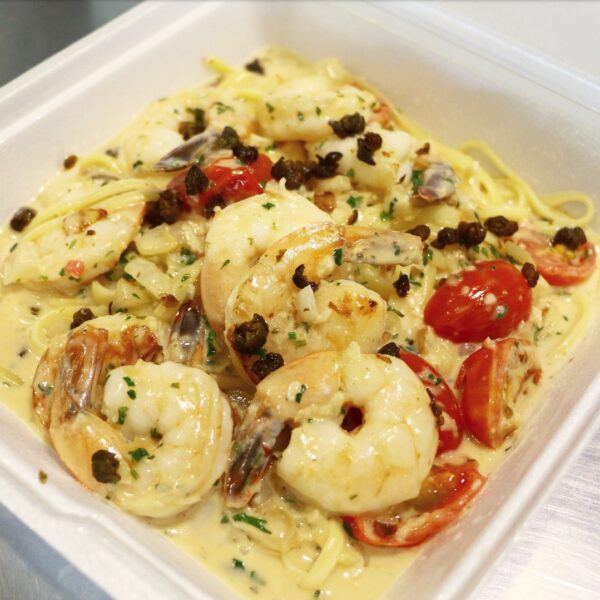 Shrimp Scampi Pasta
In a parmesan garlic cream sauce over linguine pasta. Served with Garlic Bread
Crab Cake Burger
Fried crab cake served on a brioche bun with a spicy basil jardiniere spread, tomatoes, and arugula. Comes with your choice of garlic salted french fries or spring mix salad
Nico's Steamed Clams
Fresh Manila clams beer-steamed with tomato, onion, and garlic served with garlic butter bread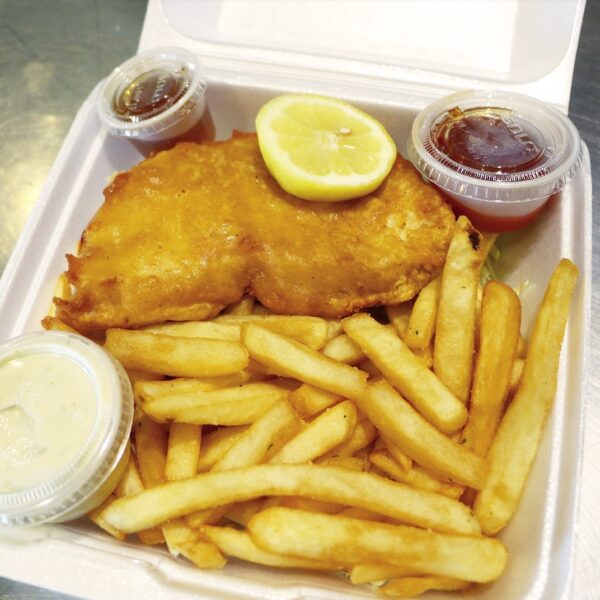 Fish and Chips
Fresh Fish Beer-battered And Served With Garlic Salted French Fries And Our Famous Ginger Garlic Cilantro Dip
Catch of the Day
Always a fresh filet of auction fresh fish with a finely prepared sauce
Sides
White or Brown Rice
1 scoop
Keiki Menu
Single Patty Cheeseburger with Fries
Grilled Cheese with Fries
Keiki Pasta
Butter and Parmesan Cheese