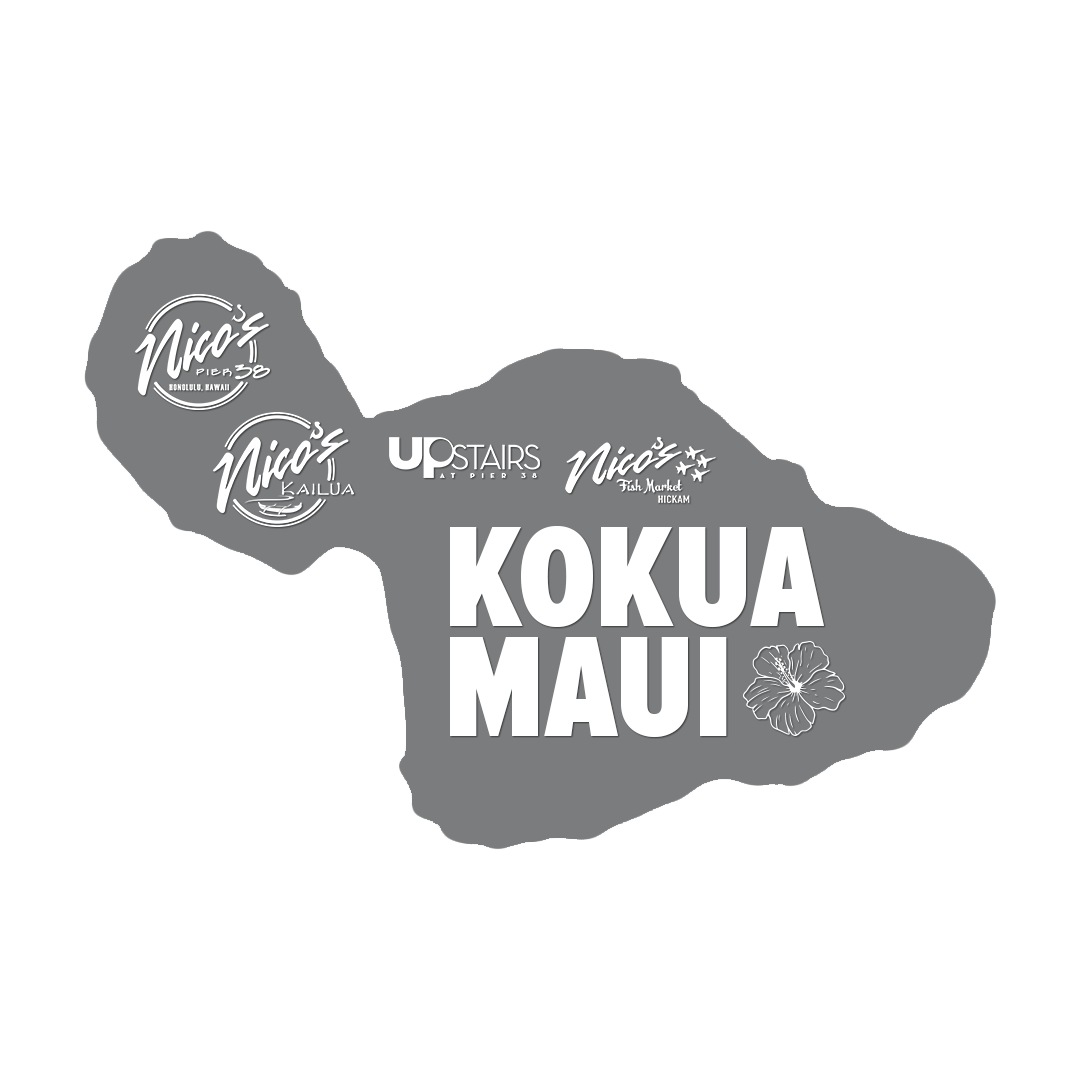 EVENTS HAPPENING AT NICO'S PIER 38 TO KOKUA MAUI
MORE EVENTS WILL BE ADDED AS TIME GOES ON
COLLABERATION WITH MATSON
-CLOSED! MAHALO FOR ALL YOUR DONATIONS!-
AUGUST 11-14, 2023 | 7AM TILL 5PM | CLOSED! MAHALO FOR YOUR DONATIONS!
NICO'S PIER 38 IS IN COLLABORATION WITH MATSON TO COLLECT DONATIONS TO SHIP OFF TO MAUI
WE WERE ABLE TO COLLECT 20 PALLETS WORTH OF DONATIONS!! MAHALO NUI!
CREDITABLE RESOURCES TO DONATE OR VOLUNTEER
Costco:
Costco is shipping items you purchase with them in person!
They also provide donation lists.
Hawaii Community Foundation:
Maui Food Bank:
Maui Humane Society:
Kākoʻo Maui: